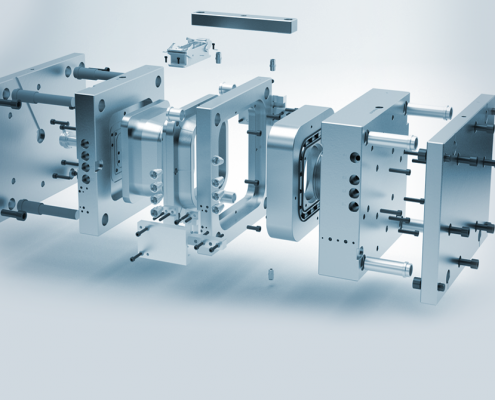 Injection plastic moulding
At the moment, Plaga has 14 injection plastic moulding machines and is able to produce all kinds of plastic parts in weighing from less than 1 gram to over some kilograms. Which help us, and our clients, to bring into reallity huge variety of products which comply with client's requirements.
We can also include metal inserts in the process of moulding.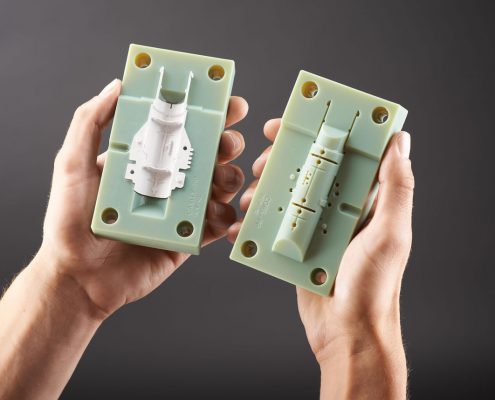 Before manufacturing parts, 3D design is required. We can do that based on the sketch which is given by the client. We can also make the sketch by ourselves, if idea about how part should look is only in the head of the customer. We make your dreams come
true.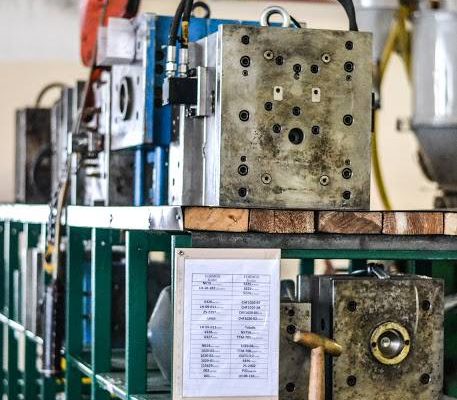 Manufacture and maintenance of the mold
We can produce molds for our clients and give full after-sales support.
We provide the best quality for our clients.  We can find solution for the problems, which occur in the process of moulding. In addition to that, repair and maintenance is being done by our team of expierenced engineers.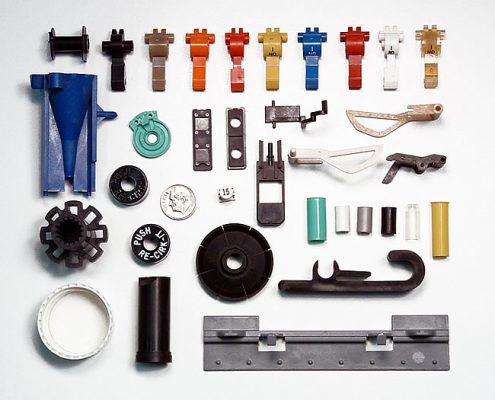 Assemblying of the products;
Packaging;
Transporting;
Warehousing of the parts;
Decorating of the part (color, printing logos, etc.)